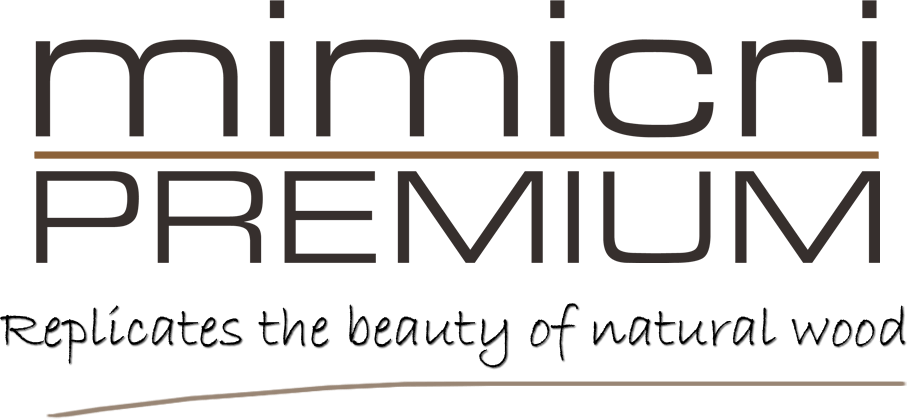 ________
Stone Plastic Composite or SPC rigid core flooring, is the latest revolution in resilient flooring construction. It is a flooring product designed to meet requirements for long term use and incredibly water-resistant performance.
Mimicri premium's rigid core gives dimensional stability of vinyl flooring for bathrooms, kitchens, basements, and laundry rooms flooring requirements. The planks themselves are completely waterproof and won't warp or twist despite the presence of any amount of moisture.
FEATURES AND BENEFITS:
Click type flooring requires no special tools, adhesives, or underlayment.
Click lock system ensures that planks come together easily for a durable and glue-less installation.
Once the mimicry premium flooring gets wet, you can simply remove the tiles, dry the area out and reinstall.
It is so portable, that the flooring is easily removed and transferred if you want to move out and change residence!
In short, MIMICRI PREMIUM Flooring is:
– Waterproof and superior anti-skid property
– With high-grade anti- abrasion capacity
– Safe to use with its Fire-Retardant features
– With Zero formaldehyde in its component
– Anti-mildew and anti-bacterial
– Sound absorption and noise reduction property
– Beautiful, fashionable and easy to maintain
TECHNICAL DATA
Dimension : 7.25" x 48"
Thickness: 5.0mm